HD Comes to Eyeglasses
Our office now dispenses high definition digital eyeglasses, also known as free-form lenses. These lenses use computer-controlled surfacing equipment that is much more precise than conventional tools. The results are sharper image quality, better peripheral vision, and reduction of glare and halos for better night vision. There are a broad range of materials, lens styles and almost all eyeglass wearers are good candidates for digital lenses. Be sure to discuss these lenses with our experienced opticians.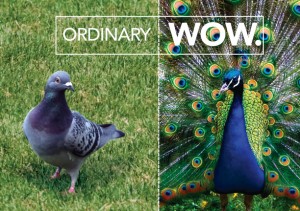 If you have any questions feel free to contact us at 248-650-2255.