Use Your Flexible Saving Account for Your Eye Care
If you have a Flexible Saving Account (FSA), now is the time to use it. You may use your FSA account on a range of medical services, including vision expenses. Why use the money to stock up on saline solutions, contact lenses and glasses for the coming year when you can free yourself of corrective eyewear for good with LASIK eye surgery?
Call Rochester Eye Care at (248) 650-2255 today to schedule your consultation appointment with Dr. Weingarten and take advantage of our New Year special promotion.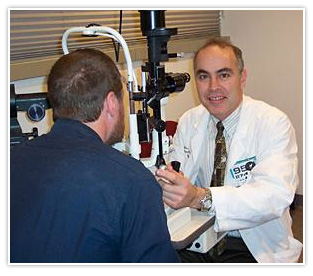 Dr. Weingarten is a renowned LASIK eye surgeon who specializes in a range of vision correction procedures, including presbyopia correction. Over the years, he has also earned a reputation as a highly regarded cataract surgery provider patients trust with all their eye care needs.